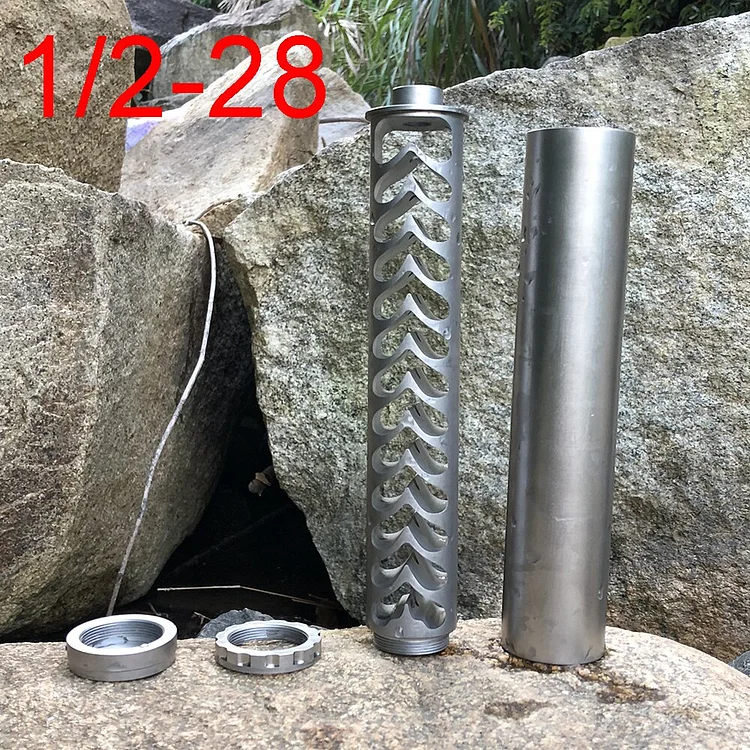 Solvent Trap Titanium GR5 10" Spiral Customize Inner Hole Size 6 8 10 12mm Car Fuel Filter 1/2-28 5/8-24 for NAPA 4003 WIX 24003
1.Great for a fuel filter
2.New tube made from REAL Titanium(not that cheap fake titanium, be cautious to the cheap one)
3.REAL Titanium material with 1/2-28 or 5/8-24. (choose from the listing)
4.New unique designed by our team with Love Pattern, single core made from REAL Titanium.
5.Heavy Duty: since it's a solid piece.
6.Reliability: fewer moving/shifting parts.
7.Maintenance: it's easier to take apart/clean.